Shanghai Study Trip, 10/04/2012-12/04/2012
To promote issue-enquiry study and national education, the department of liberal Studies cooperated with Moral and Civic Education to organize a 5-day study trip to Shanghai from 10 April to 12 April 2012.
The theme of the study trip is to investigate the latest development of Shanghai as a modern and international city. The study was conducted in a number of perspectives such as economy, society and culture, history, and environment.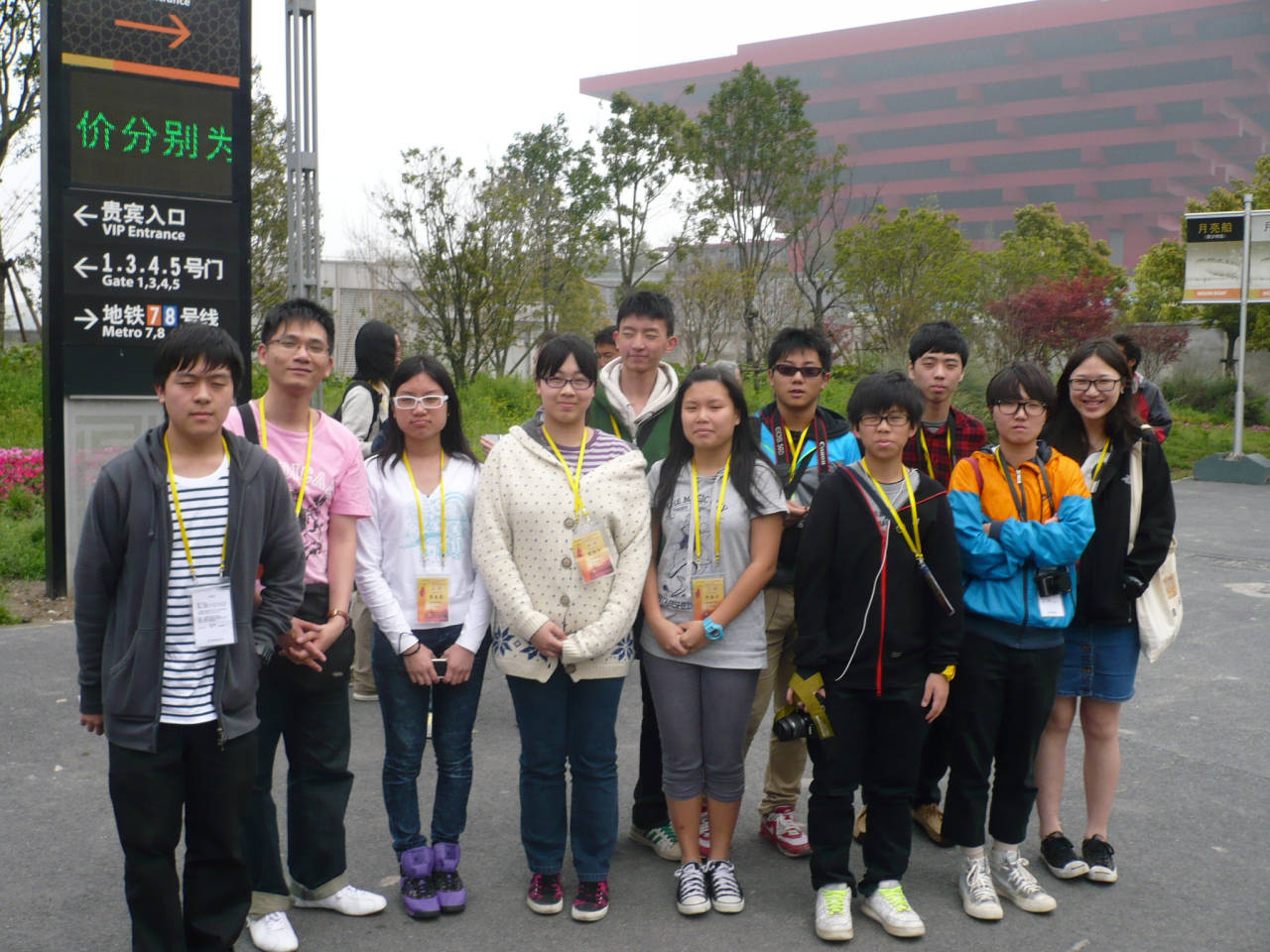 Economically, Shanghai is definitely a modern and international city. In response to China's reform and opening-up which began in 1978, Shanghai has actively played a leading role in implementing modernization in industrial and financial development. To absorb foreign investment and acquire advanced technology, Shanghai Volkswagen(上海大眾汽車有限公司) was established in 1985. It was our honor to pay a visit to Shanghai Volkswagen during the study trip, in which we found that local industrialists had made use of different systems to run a big enterprise based on Germany's experience.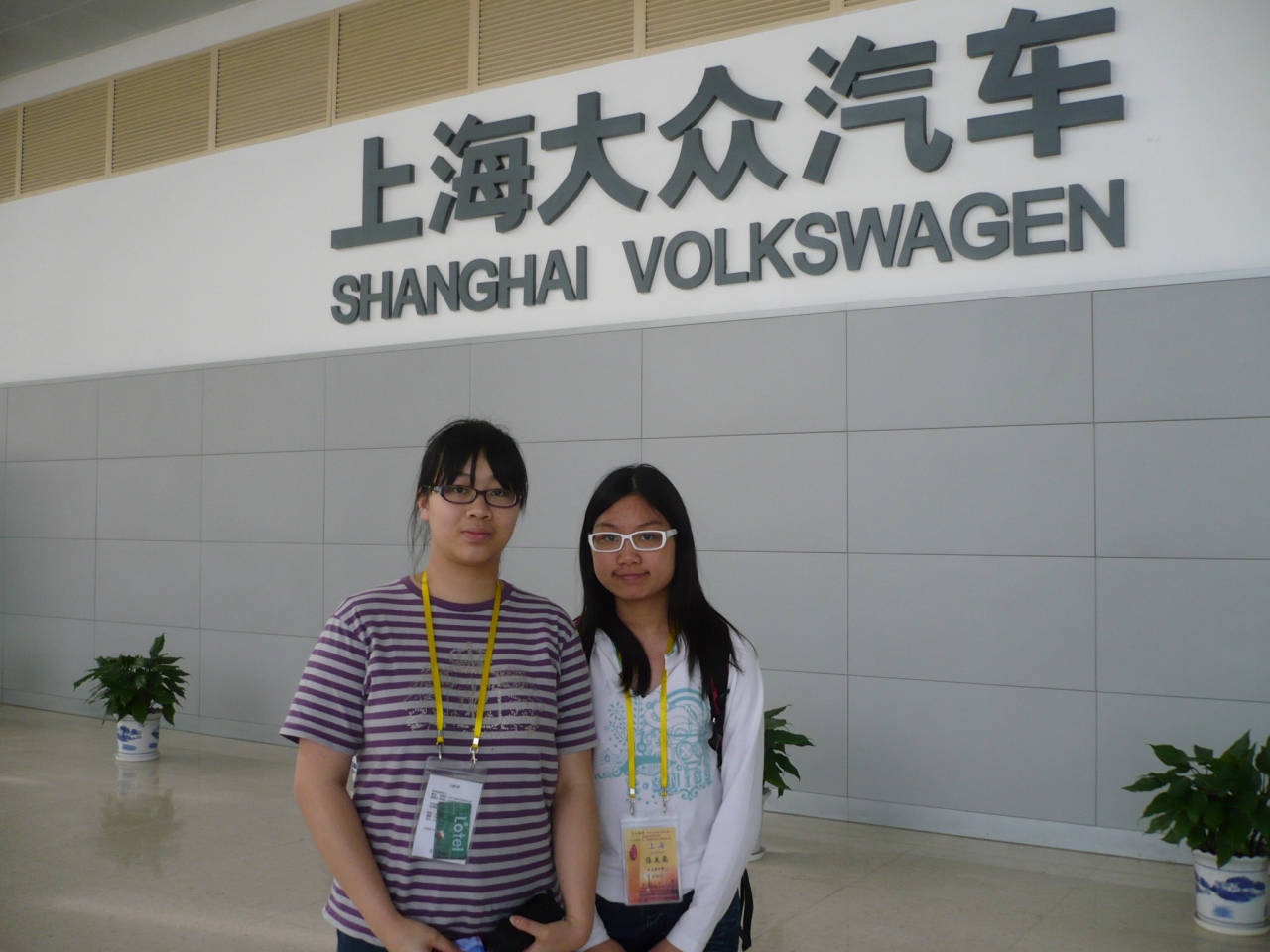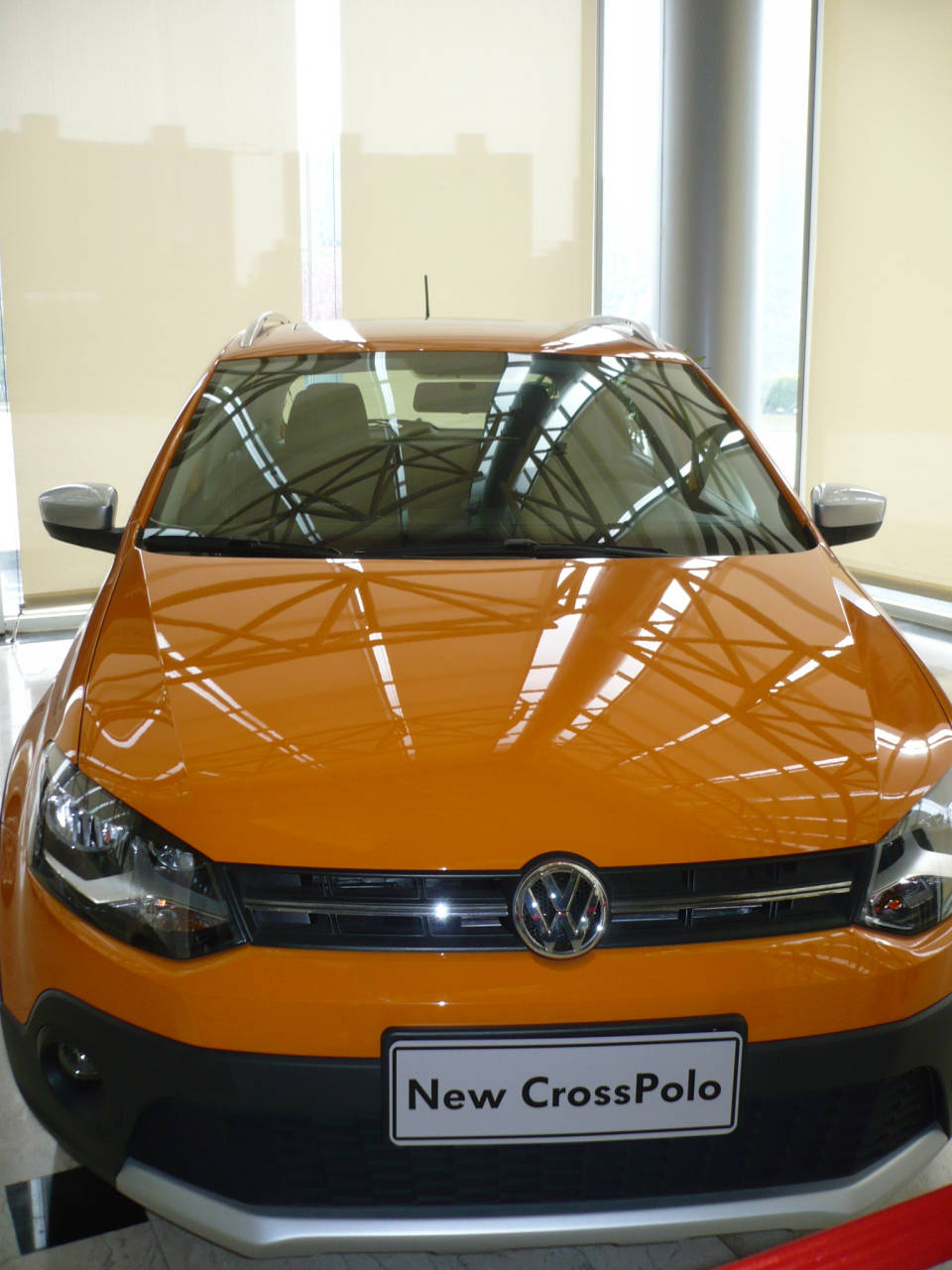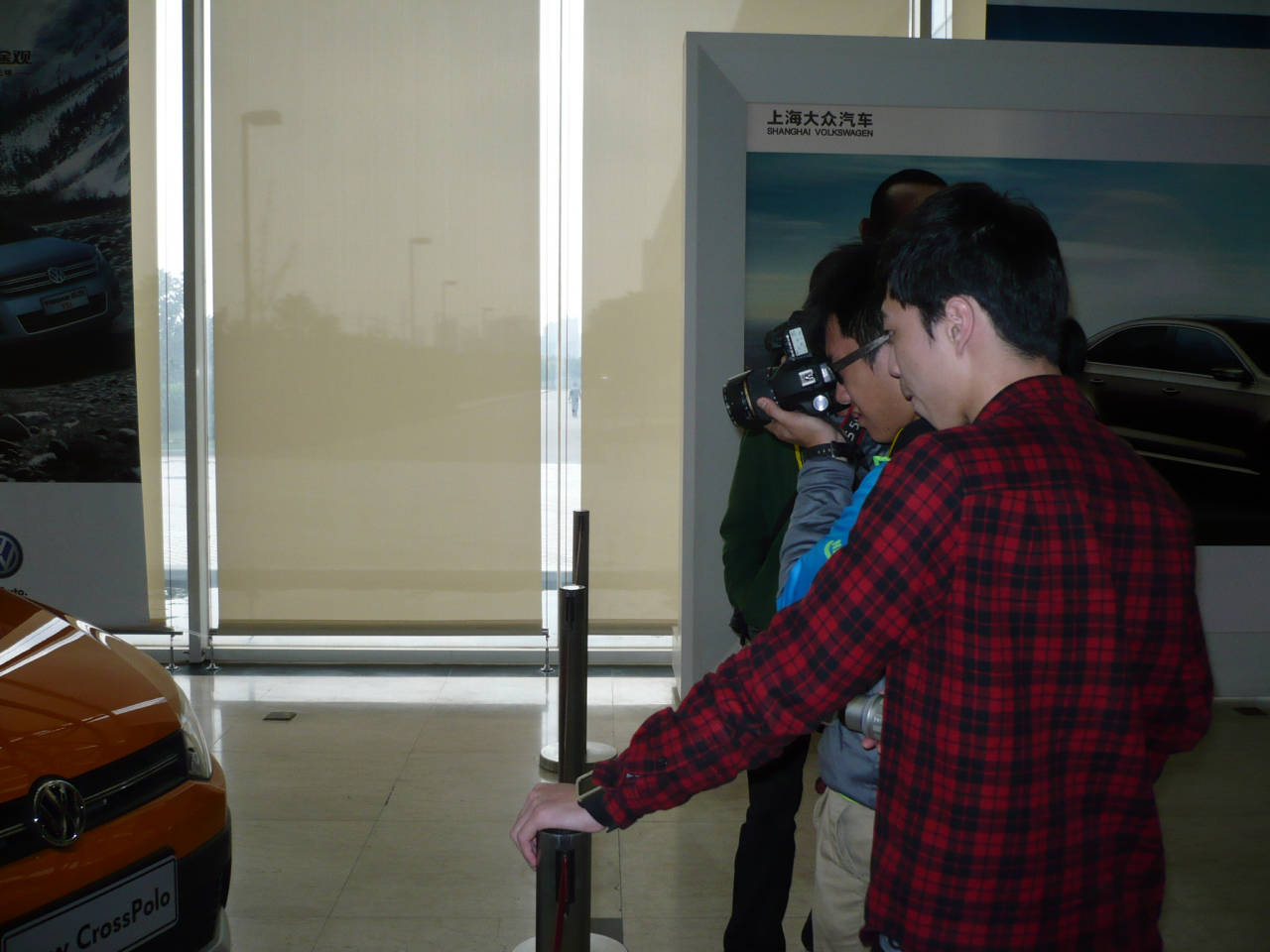 From the social and cultural angle, it was discovered that Shanghai preserved cultural heritage and traditional customs with holistic consideration. Along the western coast of Huangpu River(黃浦江), we could find many old buildings with 19
th
century European architectural styles. What was more, the buildings were not for decoration; on the contrary, they were functioning as hotels, offices, banks, financial centres, etc.
The village of Zhujiajiao (朱家角) was in the suburb of Shanghai. Despite some extent of commercialization, Zhujiajiao still remains basically a traditional Chinese society with traditional architecture, handicrafts, small bridges, boats and restaurants.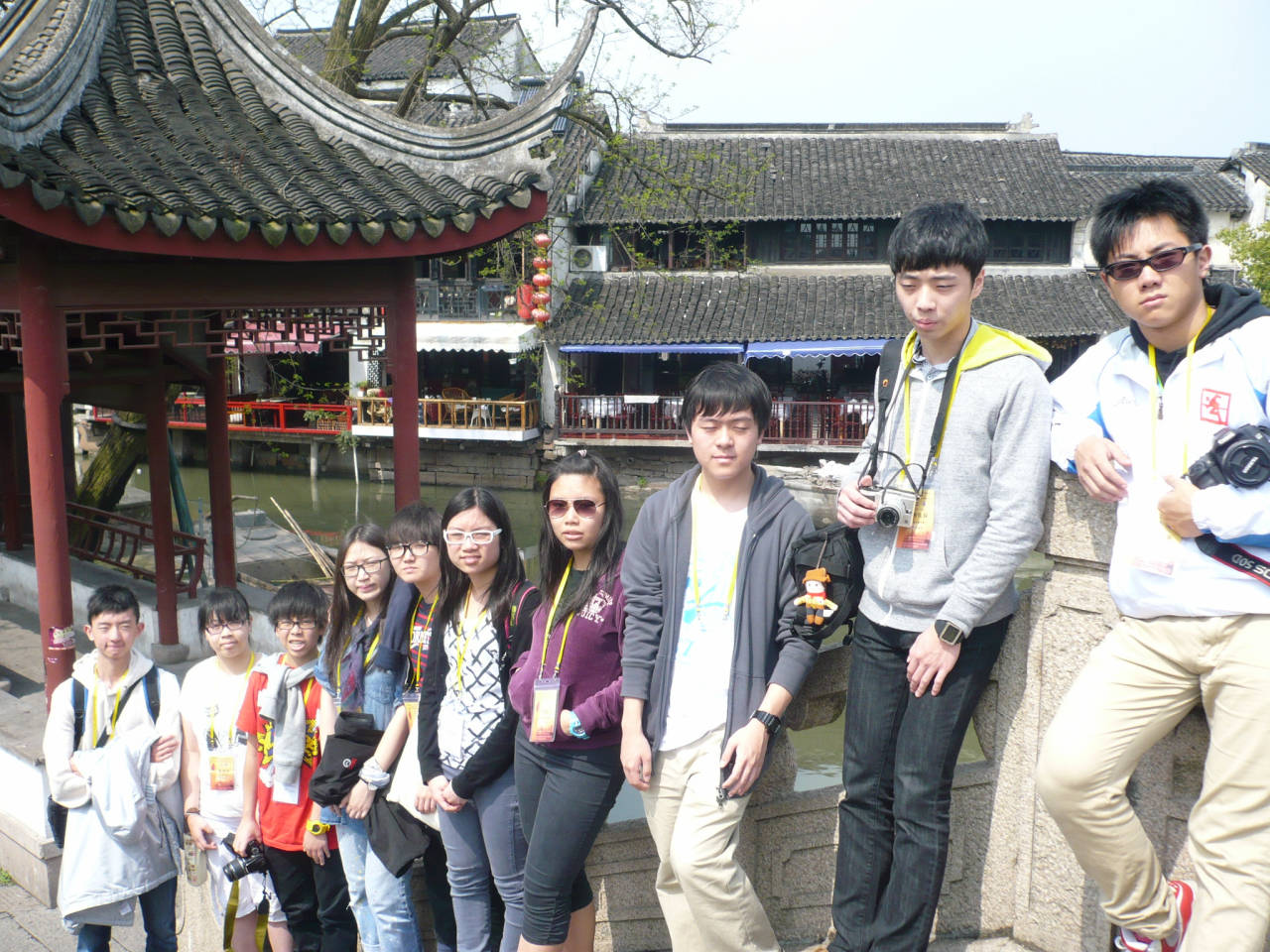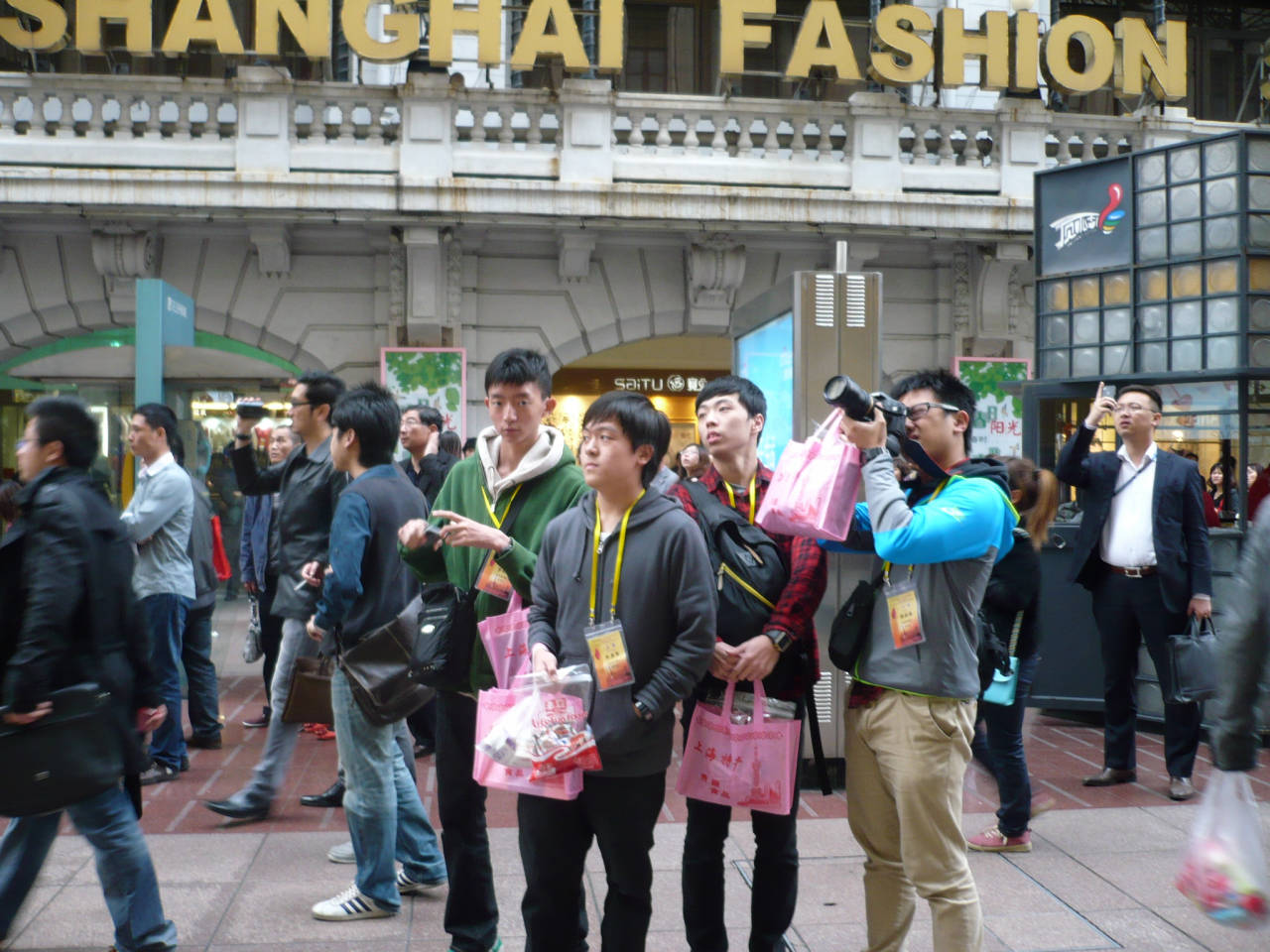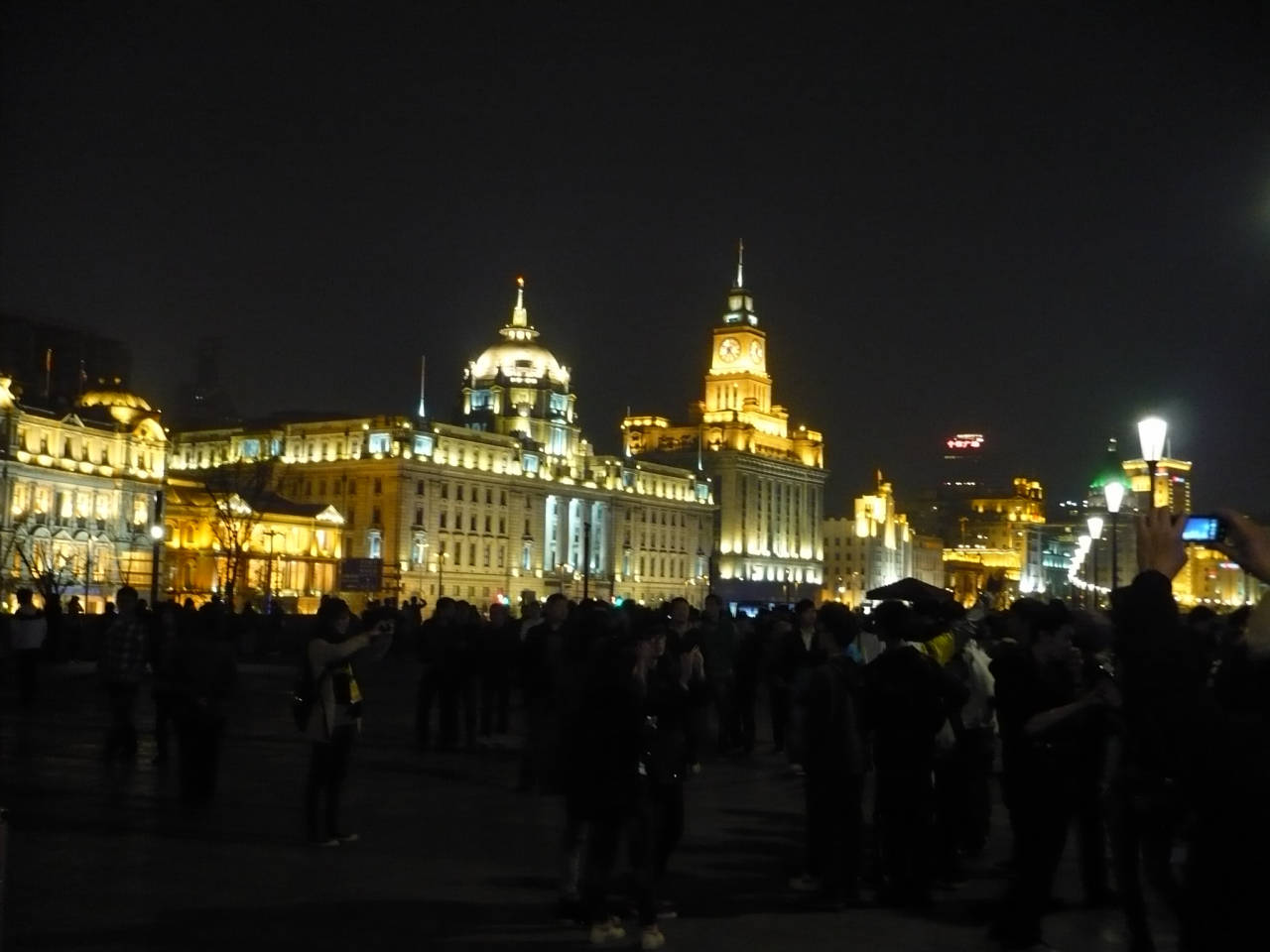 Shanghai's panorama
Although Shanghai had been viewed as a highly westernized city for more than a century, it played an important role in resisting imperialism and safeguarding the sovereignty of China during the Second Sino-Japanese War (1937-1945). In our visit to a local museum, we learnt that Shanghai was the gateway to eastern China, and therefore very important to the imperialists. With the braveness of Shanghai residents in confronting Japan's imperialists, the bloody invasion had been checked by local Chinese armies for several months, and they earned appreciation and recognition from all Chinese.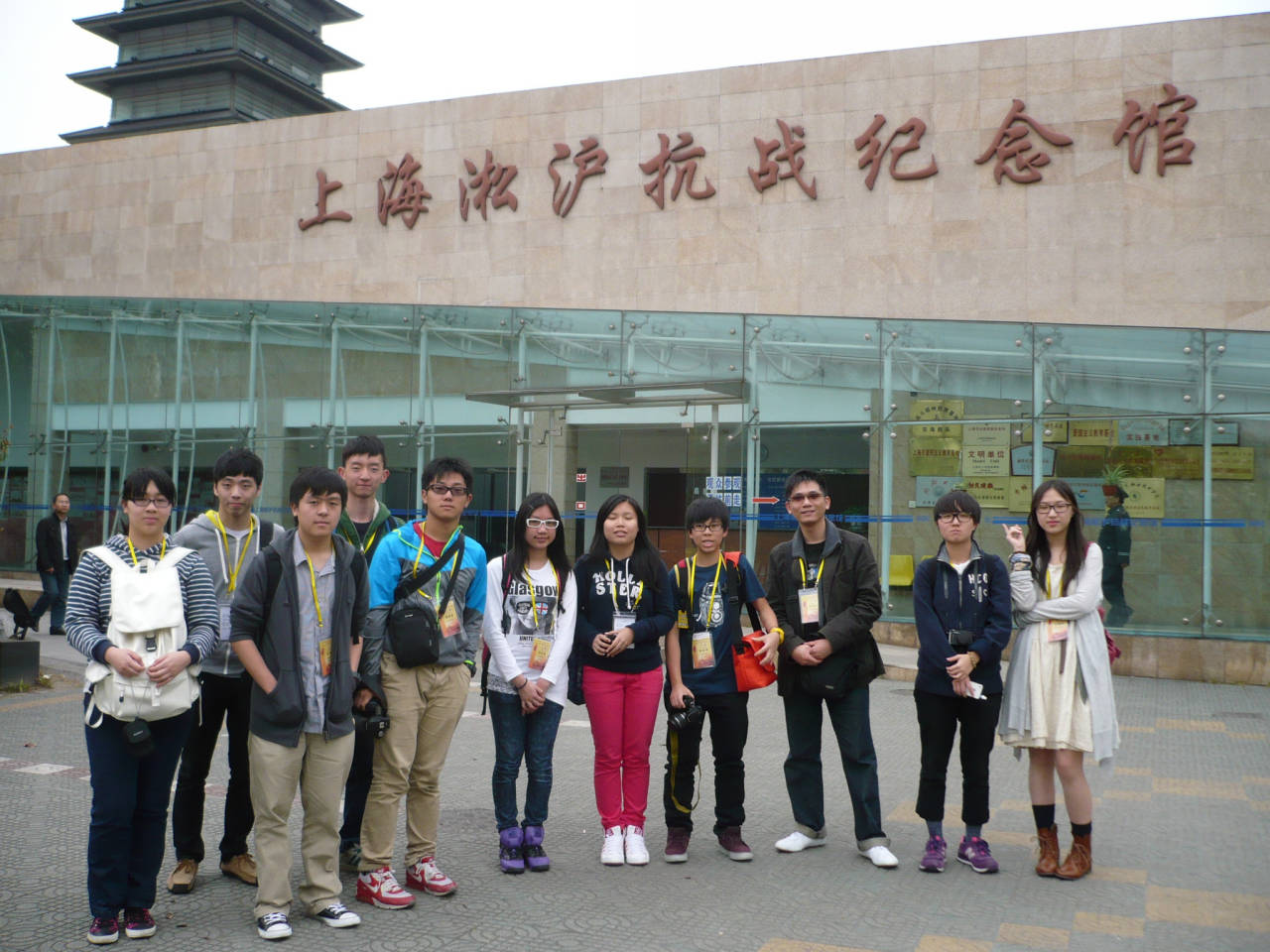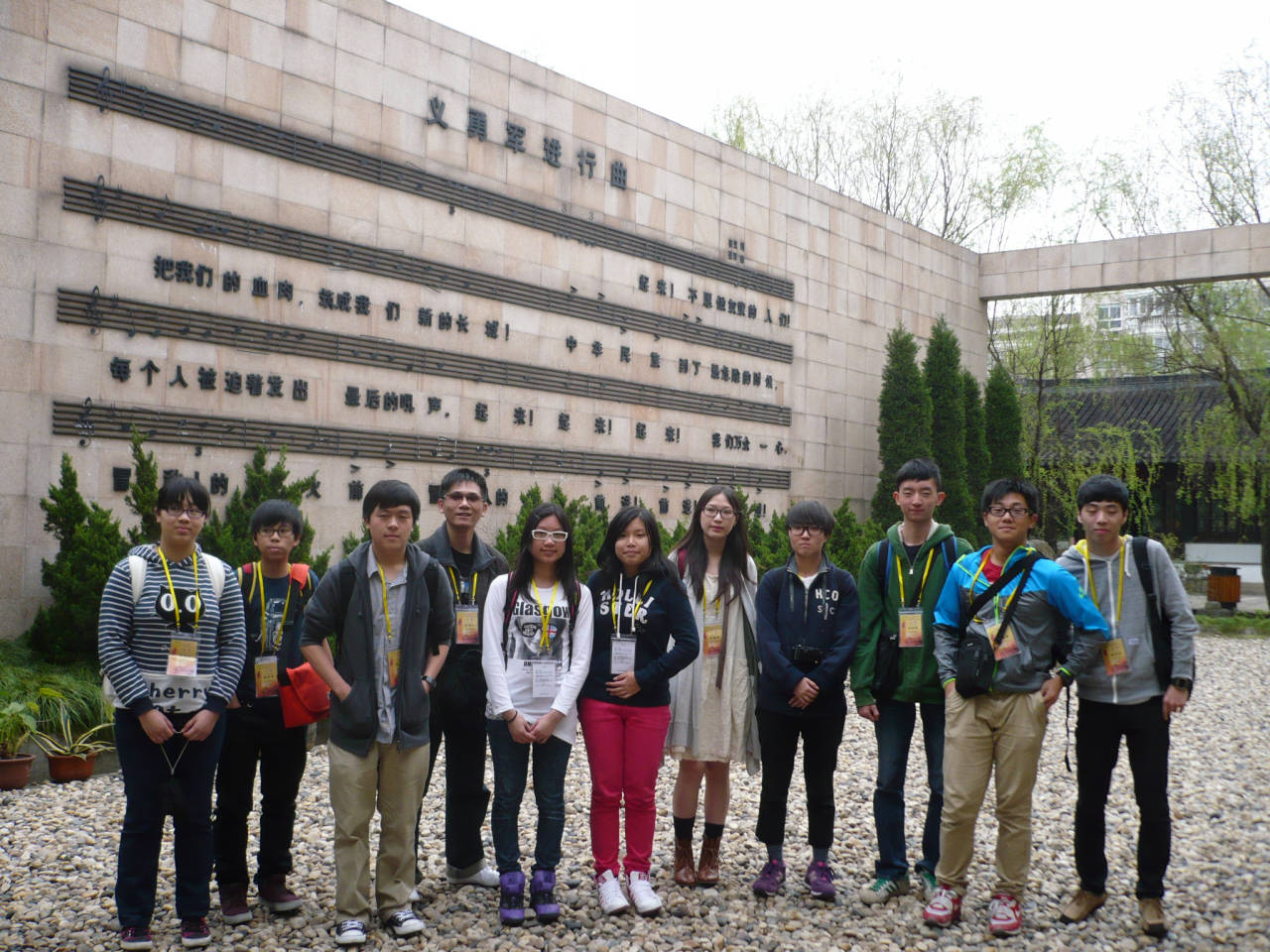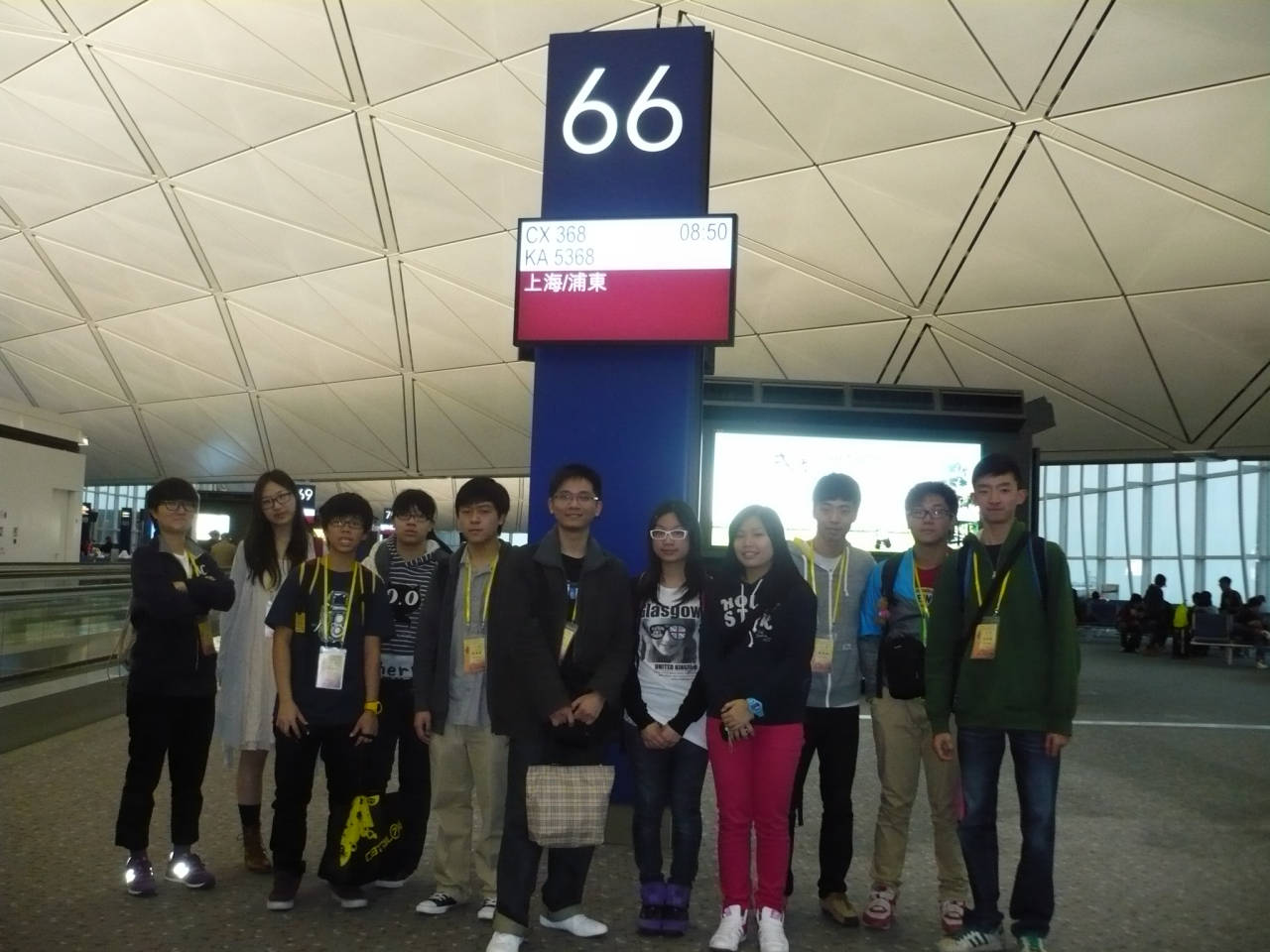 For students' reflection, please refer to the following hyperlink.
Shanghai Study Trip, 2011-2012
Participants:
SS2P (7 ) Cheng Hoi Ming SS2T (4 )Cheung Pak Lun
SS2T (12 ) Lee Chiu Yu
SS2R (7 ) Chong Kiu Ying SS2R (21 ) Ma Hoi Yan
SS1P (5 ) Cheung Mei Yau SS1E (14 ) Lai Shu Ning
SS1P (13 ) Lam Hong Sing SS1R (15 ) Law Long Yin
SS1 (17 ) Lee Ka Man
Consultants:
Mr. Au Yeung Yau Keung, Ken (Teacher of Liberal Studies)
Mr. Lam Tat Yan, Darren (Panel Head of Liberal Studies)
Ms. Ng Siu Man, Carmen (Coordinator of Moral and Civic Education)