Alumna Hung Wing Yan came second in 2021 World Rowing Virtual Indoor Championships
In spite of the predicament that COVID-19 has brought to athletes, our alumna Hung Wing Yan showed perseverance and determination in the 2021 World Rowing Virtual Indoor Championships, which was held online last month. Getting the first-runner up in the competition, Wing Yan is the first Hong Kong rowing athlete who got a place on the 'podium'.
Wing Yan took part in the Lightweight 2000m event. She ranked first in the continental event and came second in the final with the outstanding time of 7 minutes 28.6 seconds. She mentioned that the marvellous result was a total surprise to her and she definitely valued the experience of participating in a world-wide competition.
Wing Yan's attitude to conquer challenges should undoubtedly be learned by all of us. As her alma mater, we are extremely proud of our former student who possesses both exceptionally athletic skills and positive attitude.
Sports Road News: Read More…
HK01 News: Read More…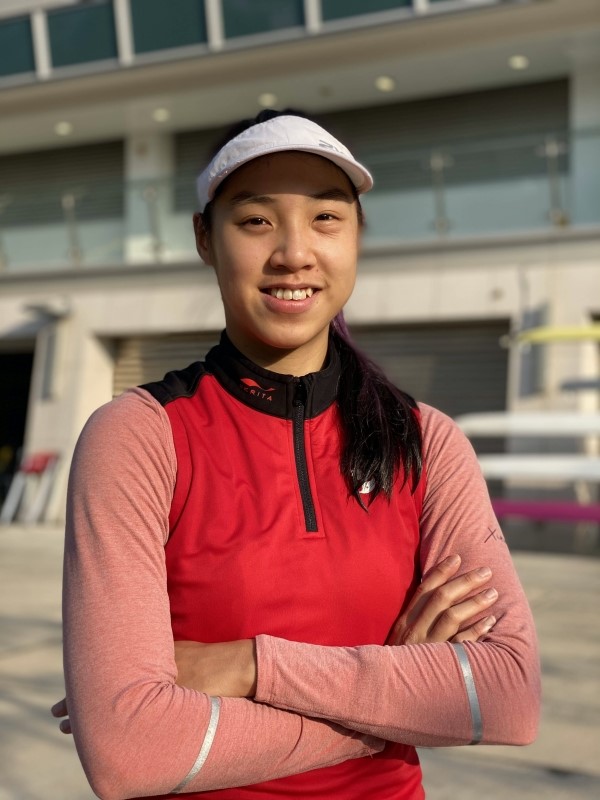 洪詠甄(Photo Credit:中國香港賽艇協會)