Information Day 2015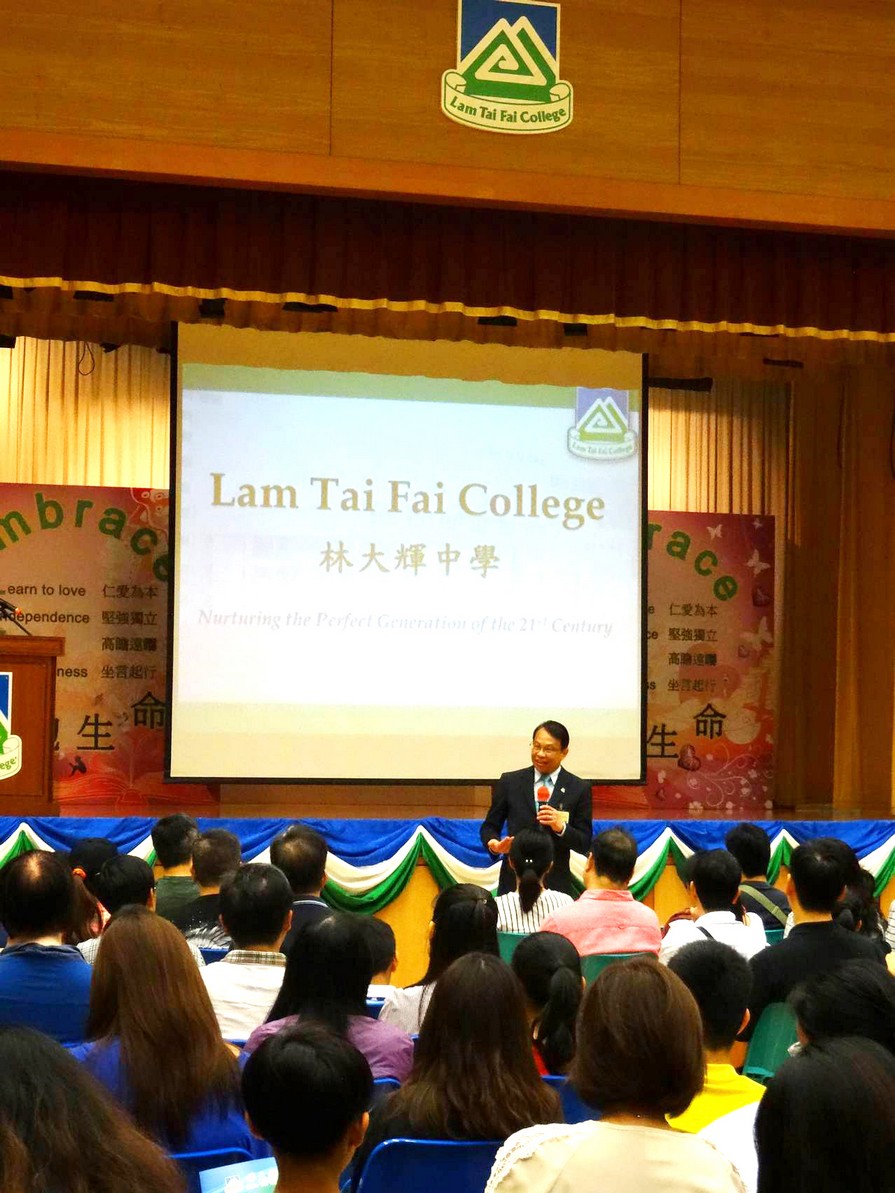 Read more ...
Professor Philip Yeung Kwok Wing, our IMC Manager, was awarded
the Honorary University Fellowship by Open University of Hong Kong
Read more ...
The LTFC Volleyball Team Members Received Training from Former Members of the National Chinese Women's Volleyball Team on the 24th of October 2015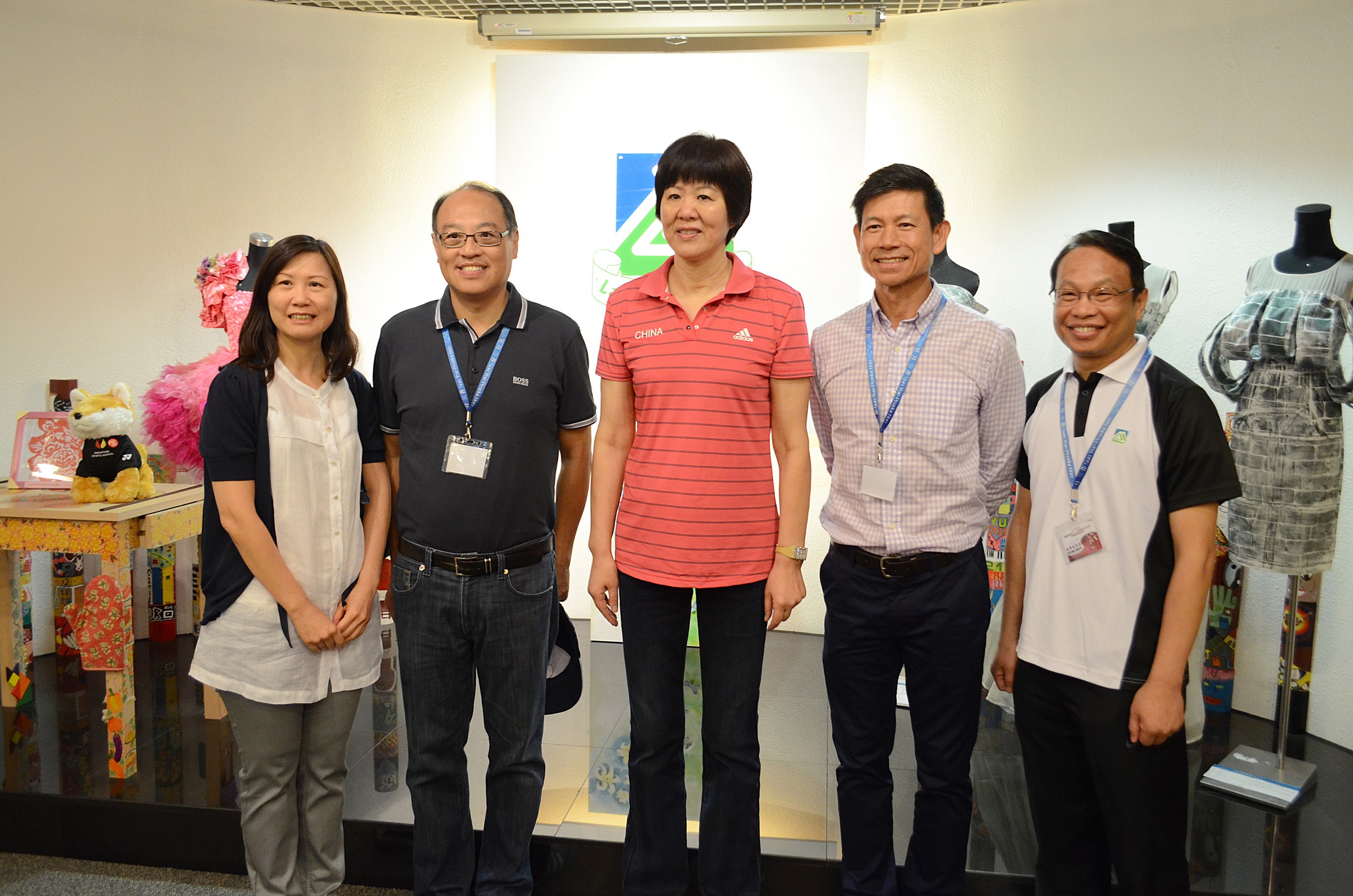 Read more ...